Project Give a S.H.I.T! aims to empower activism by Supporting, Honoring, Inspiring and Teaching Activists
Weekly Articles and Episodes about how to give a S.H.I.T!
Subscribe to our newsletter
Follow Us On Social Media
GAB YouTube Instagram Rumble
Our YouTube Is unlocked! We Celebrate With
Masks and Vax: HISTORY DEFINING moment for the People
4/23/21: Forced VAX HAPPENING IN CA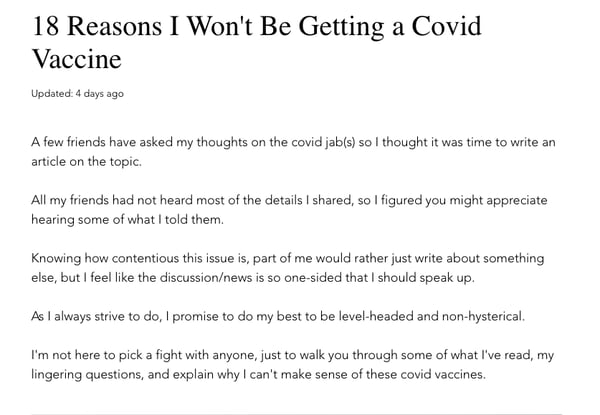 Give a S.H.I.T! About Vaccines
February 25th BREAKING NEWS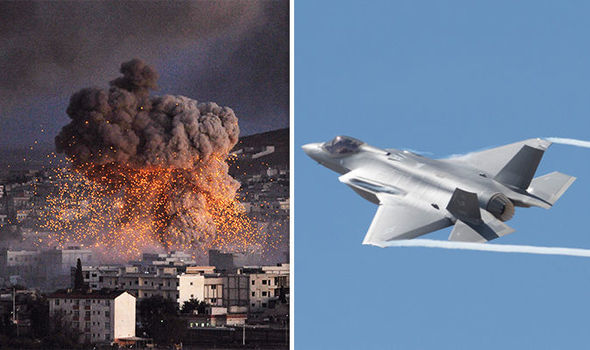 The strike was approved by President Joe Biden, two officials told Reuters, and comes after a series of rocket attacks against US targets in Iraq.
ECONOMICS
Federal Reserve Internal System Crash, Just A Bug? Or A Sign Of Instability?
Federal Reserve Internal System Crash, Just A Bug? Or A Sign Of Instability?
BIDEN ADMINISTRATION
Biden Exposes Himself In Wisconsin Town Hall
Biden Exposes Himself With Lies, Racist Remarks and Weak Stance On China In Wisconsin Town Hall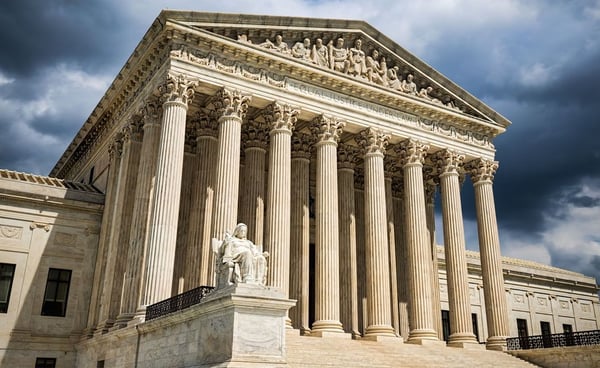 Supreme Court Makes Major Decisions That All Hinder Trump Today
Clarence Thomas Wrote that the court was inviting "further confusion and erosion of voter confidence" by not taking up the issue.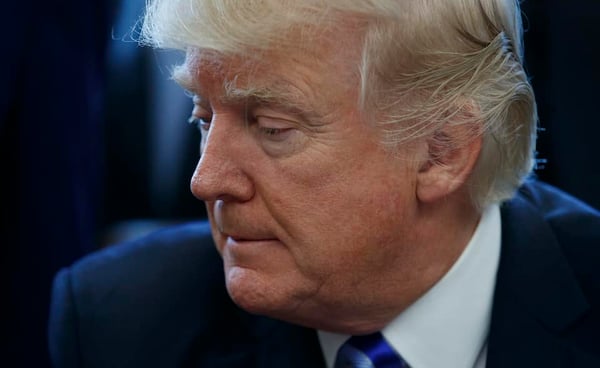 #26: "Think About It Logically... Military Is The Only Way"
February 19th Breaking News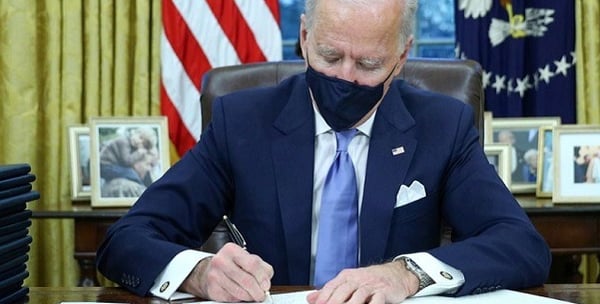 Joe Biden Signs Executive Order Returning the United States To The Paris Climate Accord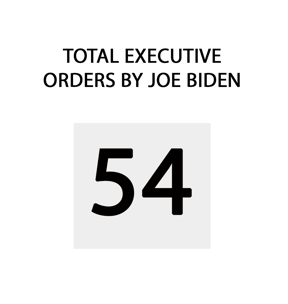 Executive Order Number 53. In Biden's First Month In Office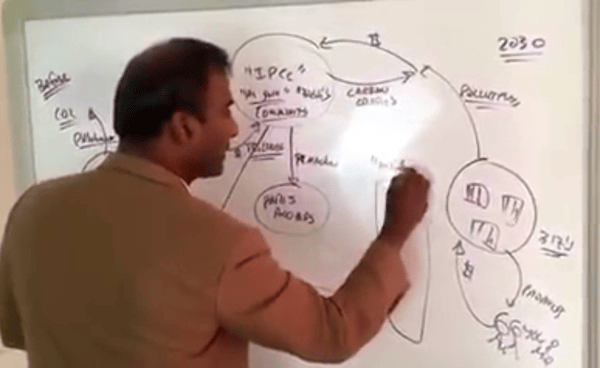 Dr.Shiva Ayudari Breaks Down The Paris Climate Scam
February 17th Breaking News
Radio Icon Rush Limbaugh Passed away at 70 years old after losing his battle with lung cancer.
Former president Donald Trump breaks his media silence by honoring Rush's legacy on Fox News today.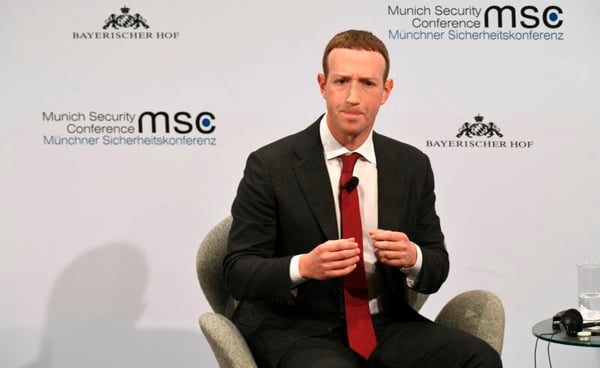 February 17th Breaking News
Facebook says Australia "fundamentally misunderstands" its relationship to news.
Getty Images:Mark Zuckerberg speaks at the Munich Security Conference in 2020.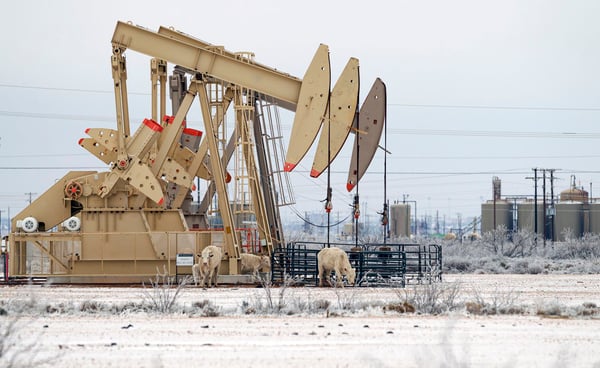 February 16th Breaking News
"Spot electricity prices in Texas soared 3,466% from Friday, according to data compiled by Bloomberg."
_________________________________________________________________________________________________________________________________________________
NEWS OF THE DAY - 1/23/21 :
Larry King, World Renown, Syndicated Radio & TV News Commentator & Host, Died Today, at age 87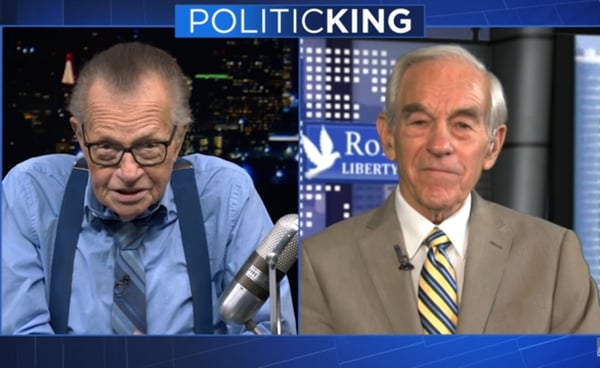 He apparently had respiratory complications and was hospitalized with covid-like symptoms.
A year ago, he interviewed our own Dr. Ron Paul on his show for the last time. Please watch and enjoy a couple of old timers talking politics.
It is refreshing to watch.